Why choose e-bda to train your teams?
1. Innovative and tailor-made training courses aligned with your business stakes. 2. An operational approach to the real cases of your employees. 3. Small groups of 8 to 10 participants.
"AFPA deal was lost, we succeeded to win it back following our coaching session with e-bda and the Expert's recommendation to stick to the Executive's radar: 1,5 M€."
Orange Business Services
DGC France
"I won 6 months on my account plan"
Orange Business Services
GAM SNCF
Selling to Executives : "After your training, my sales team succeeded to get 90 meetings with Executives".
Sales Director
Microsoft
Selling to HR : "I applied the learnings on how to get an appointment by email , and I got 3 meetings up to 3 emails I sent. Answer to one of my emails: "I read yor email more than once and I wanted to meet you"
Ronan
AM Orange Business Services
Selling to IP Buyers : "I would like to thank your Expert for his advices that I followed during my meeting yesterday Morning (comfort zone, focus on customer's stakes and initiatives, advantages CAPEX/OPEX,…)"
Business Manager
HP france
Selling to Executives : "Great method that can be applied for many CxOs profiles. The training adapts very well to the context of an IT consulting company"
Directeur Commercial
Logica
Customer's best practices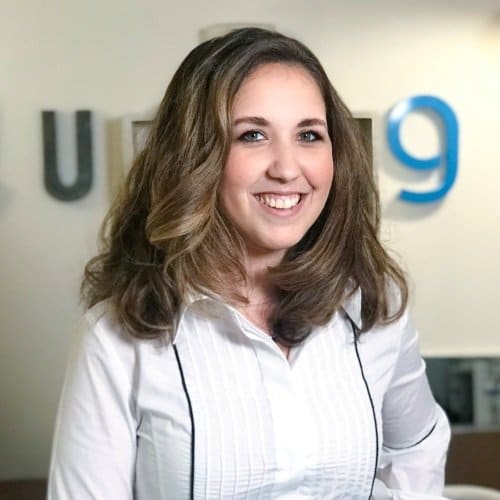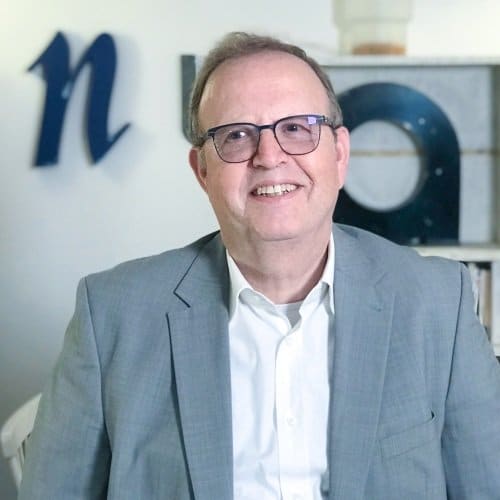 Founder & Pedagogical Director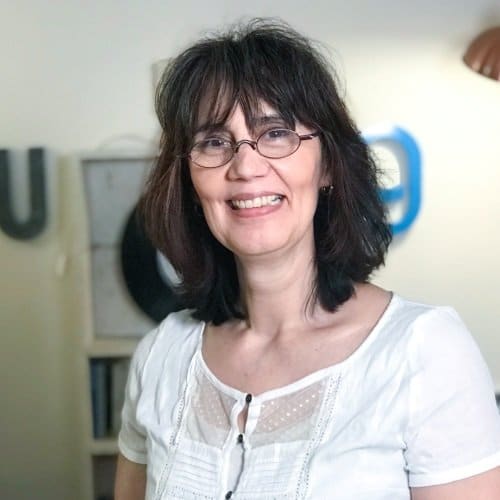 Pedagogical & quality Manager
Total commitment to the success of our customers : - Creativity - Flexibility & adaptability - Commitment to the success of your projects and initiatives - Reactivity